Despite a nasty cold, I'm cranking out the Creeper Report for you anyway.
Dude, you didn't have a cold Monday night when you were supposed to be writing this.
So I have the heater cranked in the office and some tea with ginger. Let's do this.
Your office is downstairs from your bedroom. How was the commute, Nancy?
I'm doing as little as possible this Thursday, but I'll get this done for you.
Boo hoo. So you got to sleep in instead of going to the gym.
Because it's playoff time and no games matter more than these, let's get down to business.
Making it sound like sitting in a chair, wiggling your fingers and saying things about football that will be at least 50% wrong will be hard.
Congratulations on Making the Playoffs
...or at least caring enough about the consolation rounds to keep working. The Creepers are, for the second year in a row, 100% in the post-season. Maybe I'm figuring this game out. Certainly a lot of luck to it, but sticking to some fundamental rules is important.
I'll spend more time on the fundamentals after the season is over, plus look into what we can learn from this season. Until then, let's keep one fundamental in mind: don't overthink it. Continue to use trusted rankings and don't get cute. Keep doing the things that got you here and don't try to outsmart yourself.
Some Quarterback News
Two major quarterback shakeups we need to take note of:
-Cam Newton hurt his back in a car crash and is out for the week, at least. Derek Anderson gets the start. It's a shame. Just after the Panthers finally woke up against the Saints, Newton's out.
So what does this mean to us? Well, what do you do if you're a backup quarterback thrust into the starting job? Run the ball and throw it to your biggest targets. That means play Jonathan Stewart if you have no better options and stick with Kelvin Benjamin and Greg Olsen.
I expect the Panthers' defense to play some inspired ball against Tampa Bay. You may have better choices, but don't be afraid to keep picking on a 2-11 team. Of course, if you wanted to pick on a backup QB, using the Buccaneers' D wouldn't be the worst choice ever. Good luck.
And Cam owners need a new quarterback. I'd suggest Eli Manning against Washington or Joe Flacco against Jacksonville. Oh, and Johnny Manziel gets his first start against Cincinnati. What a handy transition...
-Manziel didn't earn the job, but he's got it. I doubt he's got the stuff to make a great quarterback in this league, but we're talking about this week in fantasy football. He will probably run for one and throw for one, making him a respectable play if he doesn't turn the ball over too often. He's playing at home, so he'll be supported and won't have to deal with heckling. And he has big-play upside.
This makes Isaiah Crowell a good play. The Browns will run to support Manziel. Crowell has separated from Terrance West as the lead back.
Josh Gordon is still too dangerous not to play. He could win the game for you if he gets on track. Plus last year he showed he just doesn't care who throws him the ball.
I'm rolling the dice on Jordan Cameron. (Or is it Cameron Jordan?) At the end of the year, I'll study the tight end situation this season. It's been nuts for me and probably everyone else. I said in July that tight ends are the new kickers. Then ESPN's Christopher Harris said it last week. Maybe I'm onto something. Or on something.
Back to Cameron. I was looking at Jordan Reed, Dwayne Allen and Jared Cook, not liking any of it. The first and third guy have questionable QBs. The second is coming off injury and has to compete with Coby Fleener. Looking at ESPN's ranks, those guys are back-to-back-to-back. So I'm going with a guy who was a star last year and has the best chance to be Manziel's snuggly blankie.
Please Enjoy your Buzz-Saw, Creepers
Fortunately I was already locked into a playoff spot in Andy's league when I got smoked 162-107 by the #1 team in the league. My reward? The same team in round one, highlighted by Luck, Murray, Bell and Lynch. I'm predicted to lose 132-107 this week. Come save me, Russell Wilson.
RW will have a huge game at home against the 49ers. Momentum is on their side and San Francisco is collapsing. While we're flashing back on things I wrote for RantSports, I told you they were a mess in June. Don't worry. We'll go into things I predicted that were dead wrong soon enough, Percy.
Defenses I Like
After a career of picking on the Raiders, I just decided I like Baltimore versus Jacksonville more than I like Kansas City versus Oakland. There's some fight in that team and after last week's win over San Francisco, I'd rather not mess with them this week.
Don't get me wrong. Take KC if you must, but given the choice, I'm going Ravens. I also like either end of the Arizona/St. Louis game or the Cleveland/Cincinnati game. Both will be black-and-blue divisional battles with scores in the teens. As previously stated, I like Carolina too.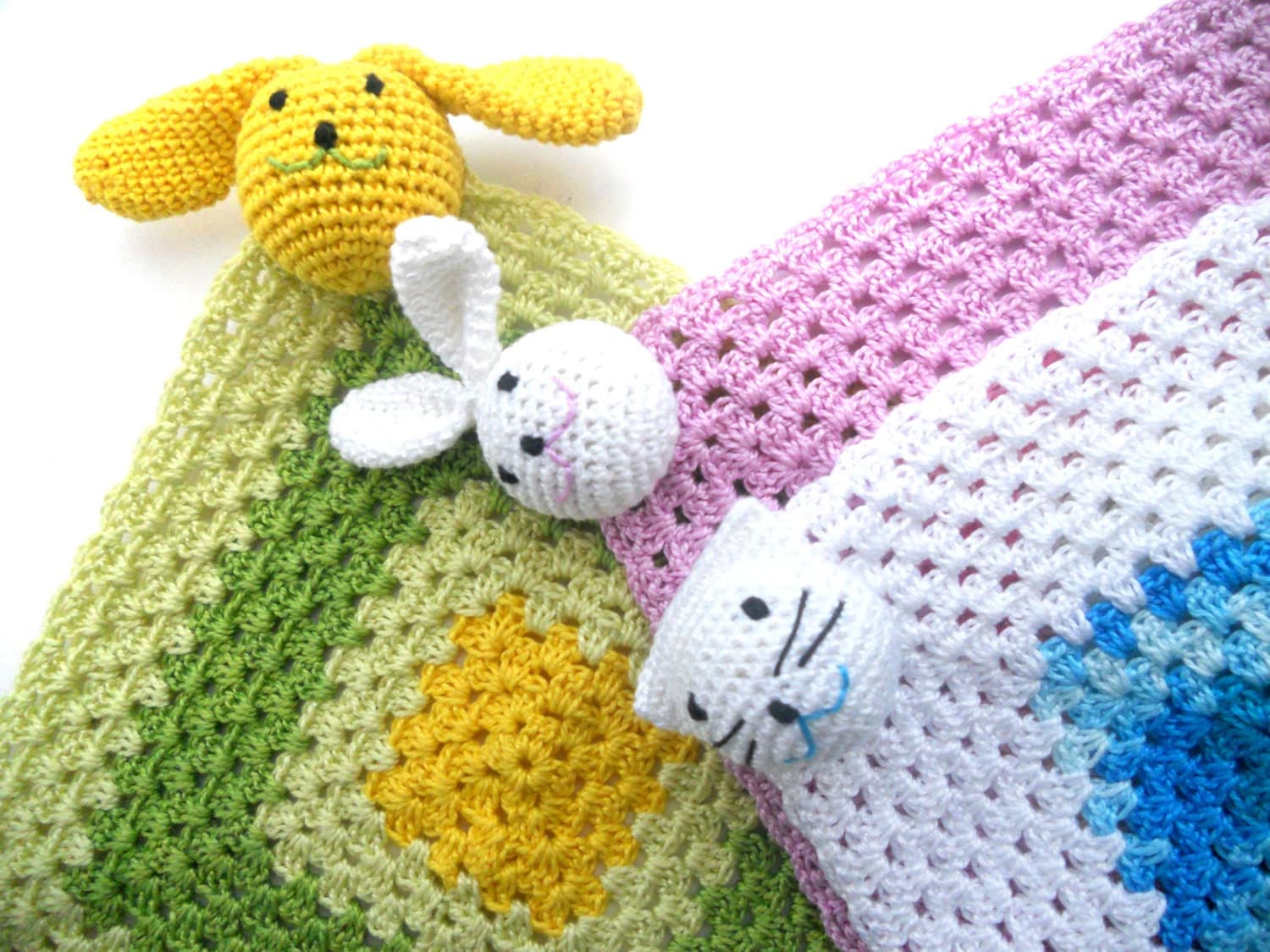 Time to wrap myself in blankets and watch the Cat in the Hat near, but not too near, my kids. I'll try not to sneeze on them.
Poor guy. Do you want your dollie and your bah-bah, too?
Good luck and happy creepings.