Contributed by Kathe Frahm
The old women have just a bit of swagger as they come to the rec room at the home for Monday night's game. Those that pay attention know that the Washington Redskins have a young QB in Kirk Cousins and they have lost all but one of their games. Their big star Robert Griffin III hasn't healed from an ankle injury. This is another game he won't play. The women said he doesn't look happy sitting on the sidelines and they know all about injuries and slow healing.
It takes a moment to realize the old woman with the Mickey doll is not there. Someone said that she went to her grandson's. It was agreed that at least they wouldn't have to eat the cookies she brings to the games. One old woman said if their Seattle Seahawks lose because their lucky doll isn't there...


The old women had more fun watching this game than most. Watching Russell Wilson run around the 'Skin defense and still be good at throwing through them to his receivers was a laughing, cheering experience. Marshawn Lynch continues to dazzle the women with his strength and in-your-face running style.

When punter John Ryan faked a 4th down punt, the old woman yelled and screamed for their surfer boy coach Pete Carroll to take a sideline bow for that call. Ryan ran for a first down while players and fans and the old women just shook their heads, especially the beefy front line of the 'Skins.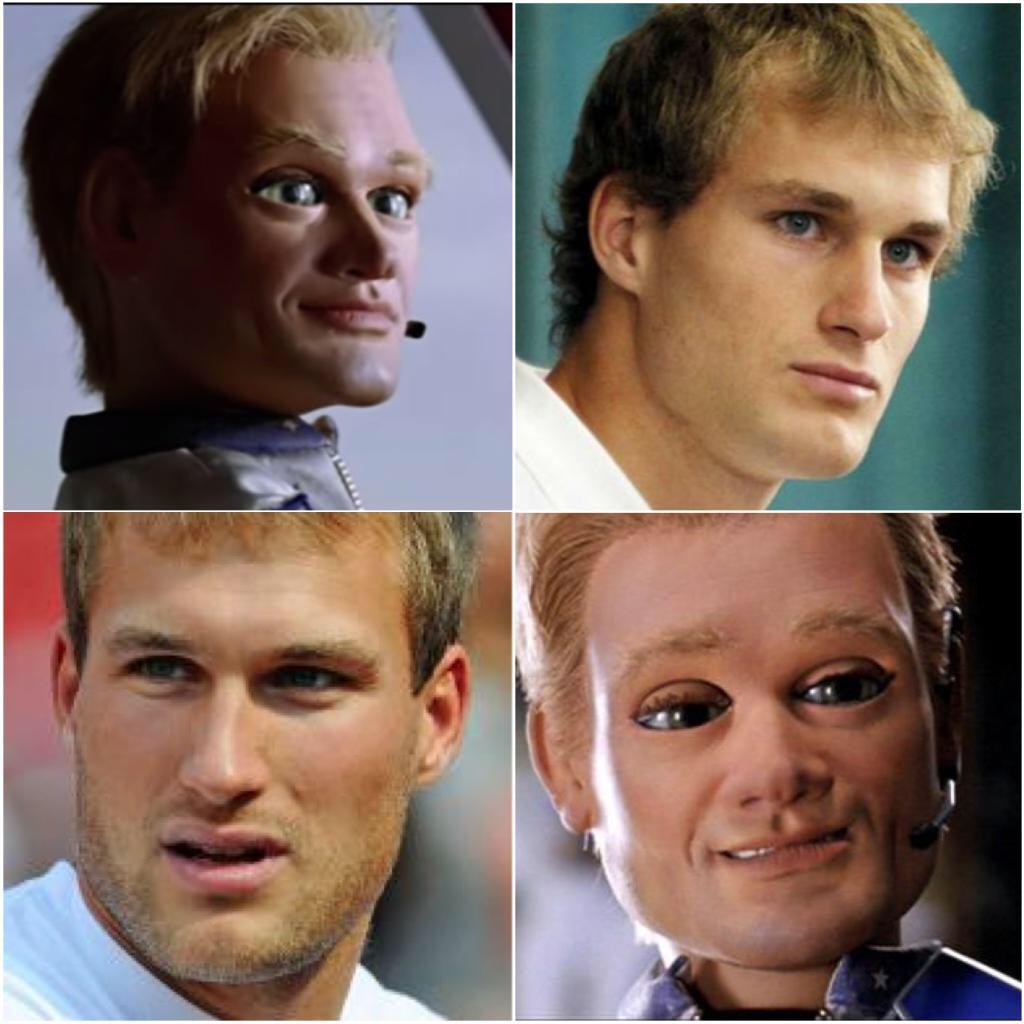 The 'Skins' Quarterback, Kirk Cousins looked to the old women like a baby-faced kid just dropped into the big leagues. One woman said she read he got married in June, so no wonder he lost a little concentration. Tough being a replacement for the star, RG3. Using just his initials they think is silly.

Their boys were very naughty in the game against the Redskins. Too many penalties even though the Seahawks play rough. The old women like that. The heartbreaker for the old women was seeing Percy Harvin's 3 TDs called back. They don't know much about those rules but they were sure their boys were cheated by the Washington referees. Old women don't like having stuff taken away from them.