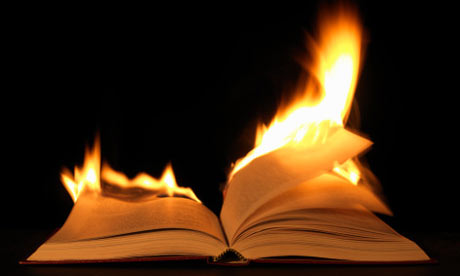 I don't read. I have, I will, but I don't.

I have time to read or write. I choose to write.

I love to read. I have a BA in literature. I'm a binge reader. Once read 4000 pages in a month. Once read a 400 page book from 10pm to 4am .

On my Goodreads shelf, you'll find 11 books. Three I wrote. Four I read in one month last year. Nothing I read before April 2011.

I don't TBR.

I won't exchange reviews with you. You want me to tell your book it doesn't look fat in those pants.

I do read at least a dozen books a week to my toddler.